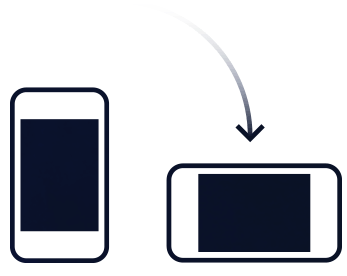 PLEASE TURN TOUR DEVICE
INTO LANDSCAPE MODE
Experience Virtual Showroom in Fullscreen Mode.
English

│ 中文
×
Please click and hold the left mouse button, and move the mouse around to browse the different perspectives of the VR showroom.
Next
Route Guidance
Click Node
Detailed Introduction
Click on the icons to view different exhibiting sections or see more introductions.
Prev
Next
Switch language in the upper right corner.
Prev
Close